South East London Photography (SELPh)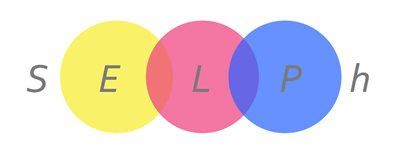 South East London Photography (SELPh)'s mission is to use photography so that marginalised groups have the opportunity to represent themselves and voice their opinions to contribute to a dialogue on health and well-being. SELPh's current main focus is on mental health and wellbeing. Their work is based on photovoice; a participatory research method in which people are given a voice through using photography to communicate issues important to them and to effect change.
2020: Online Covid Photography Project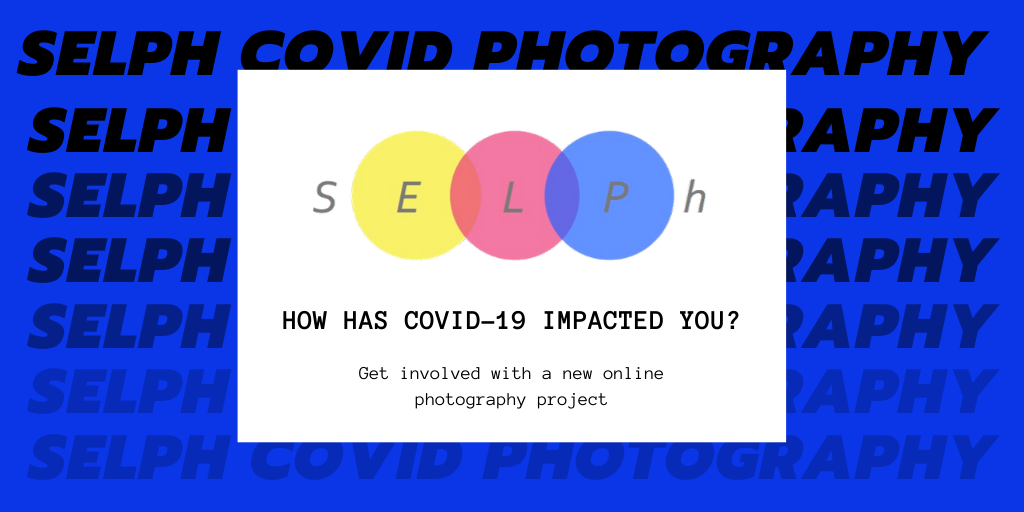 How has COVID-19 impacted you? In 2020 we launched a new FREE online photography project to explore and record this. Submissions were added to our public gallery on our website and also on our Instagram page (@selph_online).
POSTPONED DUE TO COVID-19 - SELPh Group 2020 - Recovering from Mental Illness
Currently, SELPh delivers annual participatory photography groups for people experiencing and recovering from mental illness. The group offers a way to express, and reflect upon, everyday experiences through photography. It aims to reduce social isolation, low self-esteem and mental health stigma. During weekly workshops, the group comes together to discuss photos taken on a mental health theme. These sessions are led by the group members; they ultimately decide how workshops are run and choose weekly themes on which to take photos.
Interested in taking part?
If you are interested in taking part, or know someone who is, please contact us for more information at heron@kcl.ac.uk or visit the group's website at www.selphgroup.wordpress.com, or click on the button below for all upcoming HERON events.
Collaboration Opportunities
Participatory photography can be beneficial for the wellbeing of everybody, not just those experiencing poor mental health. SELPh collaborates with health networks and community organisations to work with disadvantaged and marginalised communities, using photography to represent group interest, highlight important issues for advocacy and to achieve positive social change. If you are interested in collaborating with SELPh, please get in touch at heron@kcl.ac.uk.
In summer 2019 SELPh ran a course of six workshops, with weekly themes relating to physical health, identity, community, dreams, and mental health generally. This event exhibited photos produced by the group members, who each brought their own unique perspective to these facets of mental health. It was accompanied by a collection of poems and photos from our partner project Spoken Word in the Community Hubs (S.W.I.T.C.H), which explores how to increase arts participation.
We held an exhibition at the HERON Conference 2018, where  work of the BRC Youth Award Winners group and the open community members group was showcased.
SELPh exhibitions have taken place to showcase the work of the groups in 2012, 2013,  2014 and 2015 at New Gallery Peckham, 198 Gallery, House Gallery and Photofusion respectively.
SELPh has also collaborated with 4in10, an LGBT service user led group at the Maudsley, hosting exhibitions for LGBT History Month 2014 and Snowfields ward at the Maudsley Hospital.