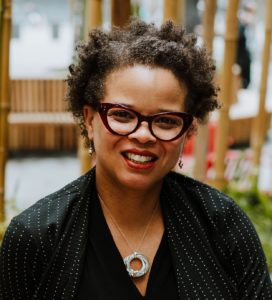 Professor Stephani Hatch
Lead Co-ordinator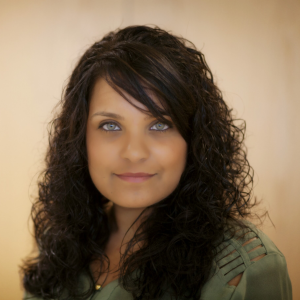 Dr Cerisse Gunasinghe
Lead Co-ordinator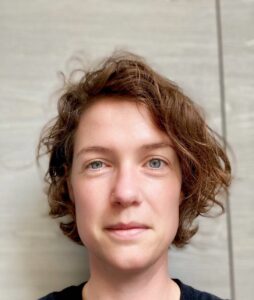 Dr Charlotte Woodhead
Lead Co-ordinator
Dr Charlotte Woodhead is a Lecturer in Society and Mental Health at the ESRC funded Centre for Society and Mental Health at King's College London. Using insights from psychiatric and social epidemiology, and applied health research, her mixed methods research and public engagement activities focus on social/structural determinants of mental health inequalities. Specific interests include evaluation of complex social interventions to reduce inequalities in mental health and healthcare, including those led by communities affected; the role of the voluntary and community sector in mental health provision and equity of access; and, young adult mental health. Charlotte works across several HERON activities.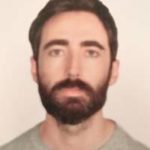 Dr Billy Gazard
Lead Co-ordinator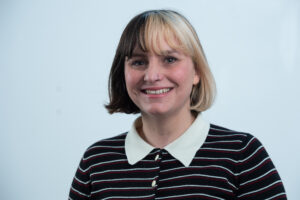 Lucy Ensum
Programme Co-ordinator
Lucy is the Programme Co-ordinator for the HERON Network, in the Department of Psychological Medicine at the IoPPN, King's College London. She is also the Research Programme Manager for the Health Inequalities Research Group at King's. Lucy is an experienced administrator and project manager, working for leading London universities since 2010. She brings over 15 years of event management skills to help with the smooth running of the HERON Network engagement activities.